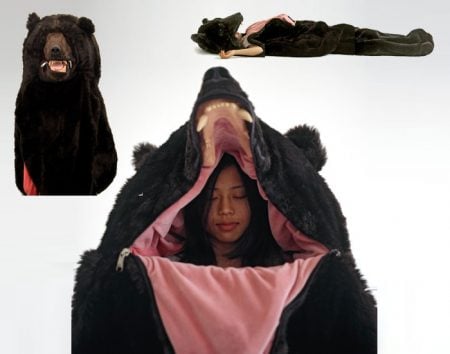 Have you ever wondered how bears keep warm through the deep chill of winter? How do they manage to hibernate deep in caves…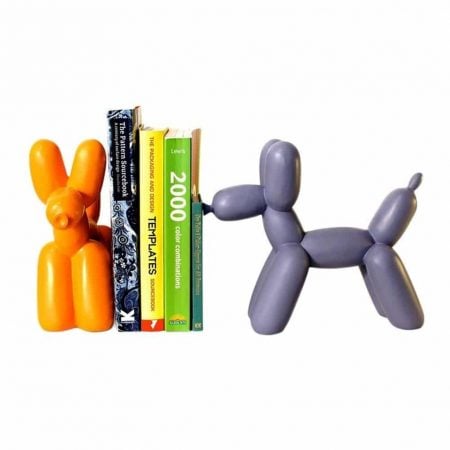 Ever have a need for a balloon animal with a practical application? IMM Living Big Top Bookend is your answer. Post this friendly…
Turn your furry friend into an Ewok from Star Wars with this costume. Perfect for the Battle of Endor at the end of Halloween.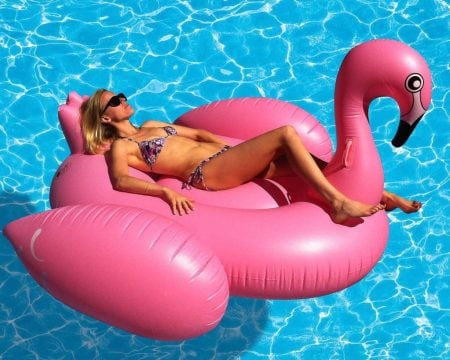 No longer the talk of the town with your giant inflatable donut pool float? Regain the praise of your community poolgoers with an…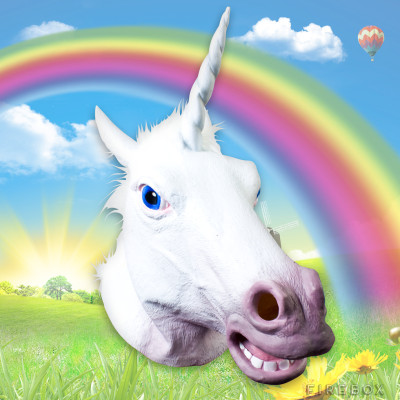 OK friends… It is time to get magical up in this piece. Embrace your inner beauty by showing it on your exterior with…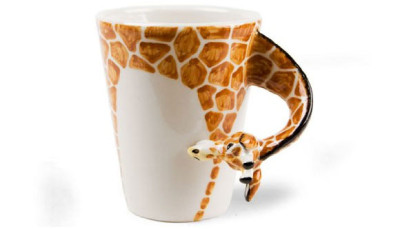 Love giraffes and love coffee? well if this sweet giraffe coffee cup doesn't spark your interest I don't know what will.
Jaws sneaking up on you in your drink is always a pleasure, luckily you can keep your drinks cool and shark filled with…