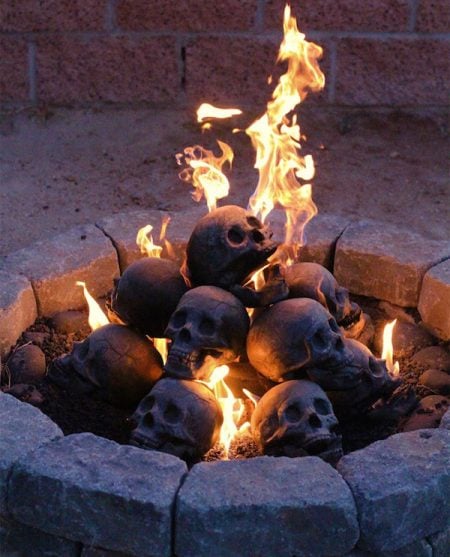 Looking to enhance your backyard space with a touch of spookiness? This highly detailed Human Skull Log made by Myard could be that…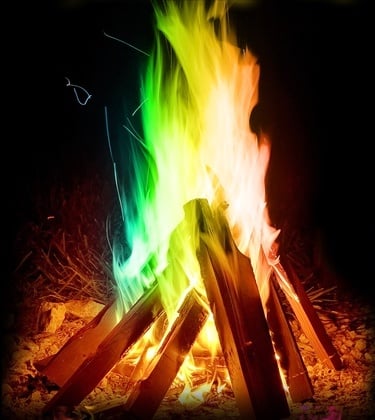 Check out this delightful way to add some color to your next bonfire party or camping trip. Mystical Fire is a flame colorant…
This smokeless and ventless fireplace will add a modern style to just about any room. Just place this tabletop fireplace on a dining…
Leave the matchsticks at home, add this blowtorch attachment to any lighter and you'll be smoking in no time.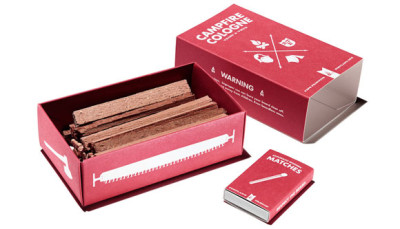 Viewing this product might alone make you more of a man. Campfire Cologne is a set of freshly split wood to bring you…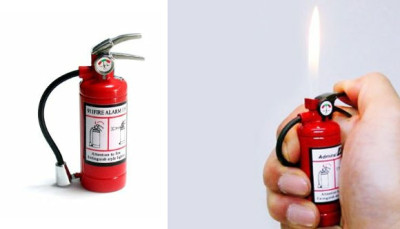 Put the flames out (literally) with the fire extinguisher lighter, great to startle any fireman.