iPhone
Awesome iPhone accessories and cases, only to keep the hip, even hipper.
Everyone shoots photos on their iPhone now-a-days, why not step up your mobile photography game with a Moment Lens. From wide angle to…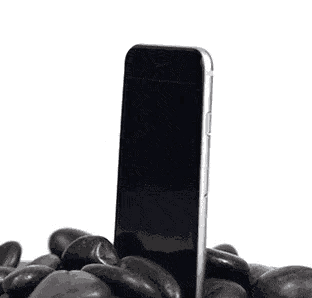 Everyone who is a daily commuter using the train or bus knows how important privacy is. Especially when using your iPhone, who knows what…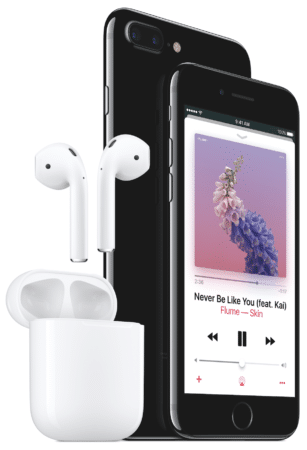 If you picked up the iPhone 7 you probably noticed the lack of a headphone jack. The included headphones still have a boring…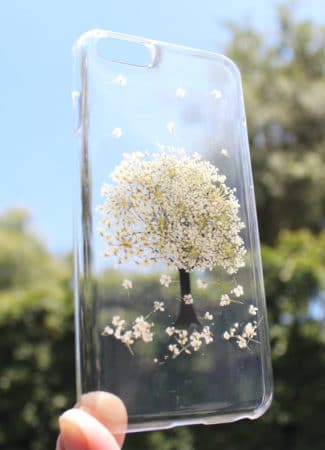 Talk about a beautiful addition to any phone! This hand crafted iphone case, complete with dried and pressed flowers is one of the…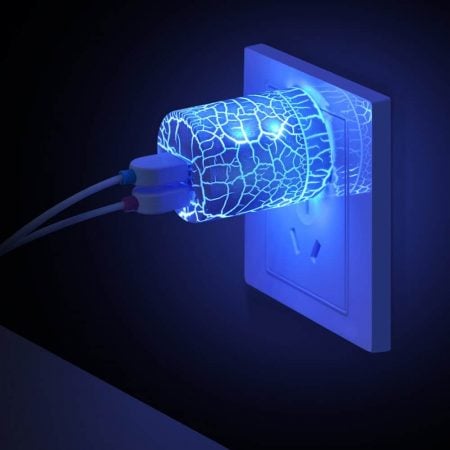 There is nothing worse than not being able to find your wall charger to plug your phone into at night. Well this glowing…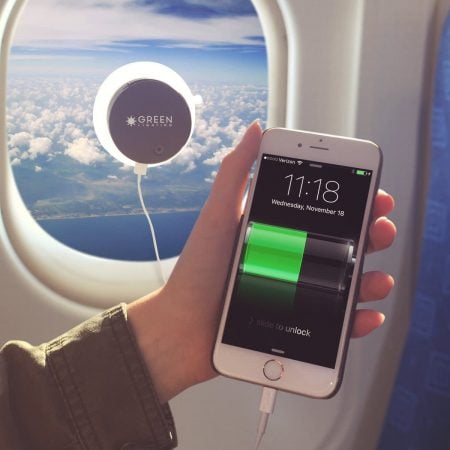 Have you ever been in the situation where your battery is dead but you have to use your phone and there's no outlets…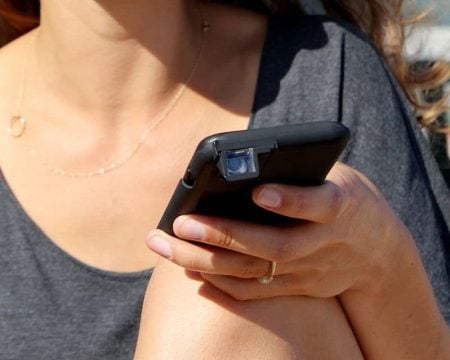 Spy on anyone with this stealthy iPhone camera case allowing you to take photos without holding your phone up.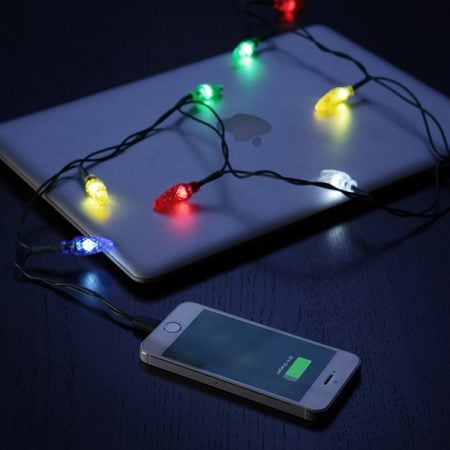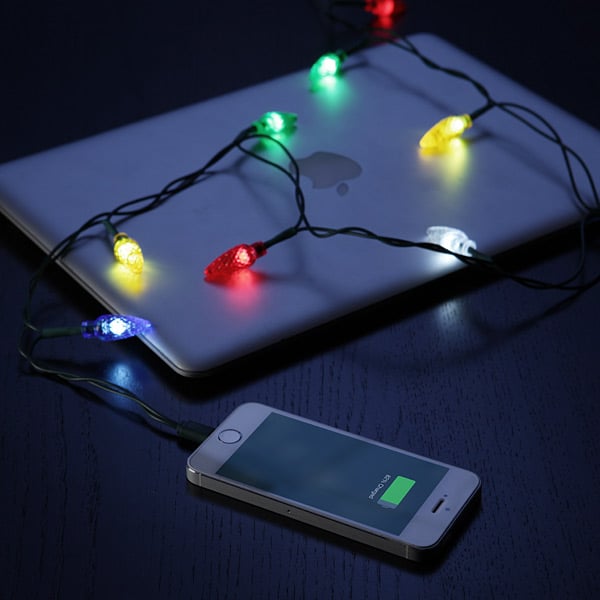 Who doesn't want to bring the holiday season in, especially while charging their phone. This lightning cable is sure to bring the Christmas…
Don't just send emojis over text, wear a large happy smile emoji in real life with these masks. With different masks like the poop…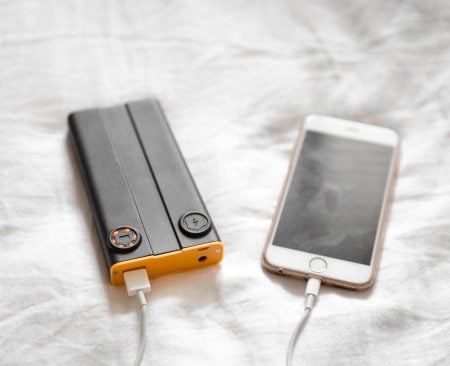 There's nothing worse than being stuck with a dead phone battery. That's what Pronto is here to solve, with the ability to hold…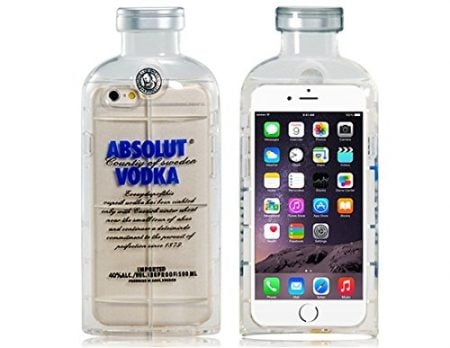 Why not show just how much of a vodka connoisseur you are with an Absolut Vodka iPhone case? This case is guaranteed to…
Now you really can "fire off" some text messages! This gun shaped iPhone case not only protects your phone from scratches and collisions,…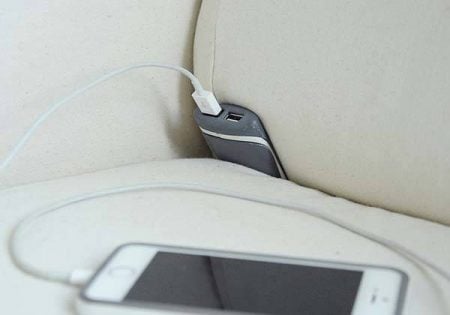 We've all run into the problem of wanting to use our phone or tablet while it was charging. Rather than leaning over your…
Everything is smart these days from fridges to bikes, well now you can buy smart Christmas lights. These app controlled lights allow you…