Mugs
Check out these sweet mugs for the office or home! Great for coffee, tea, or even something a bit special.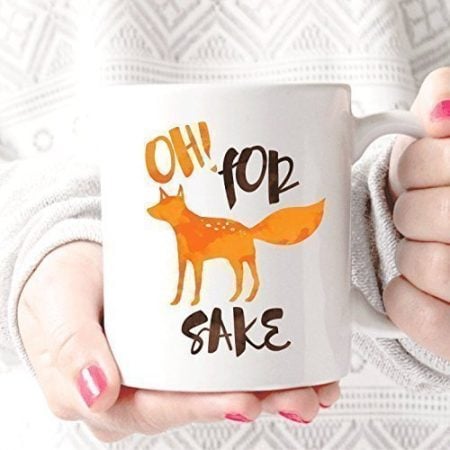 There you are… It's a dreary Monday morning. You just got into the office, you open up your email. Your boss totally just…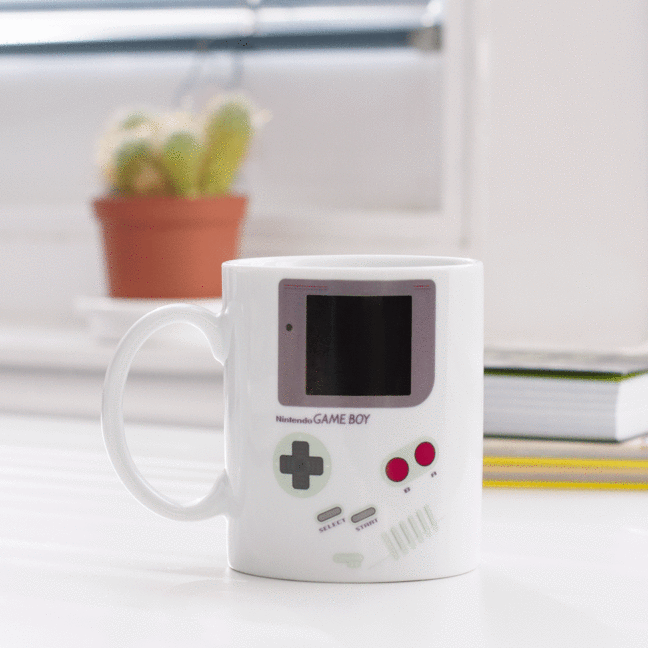 Does a hot cup of coffee fire you up in the morning the same way firing up Pokemon Red felt 20 years ago?…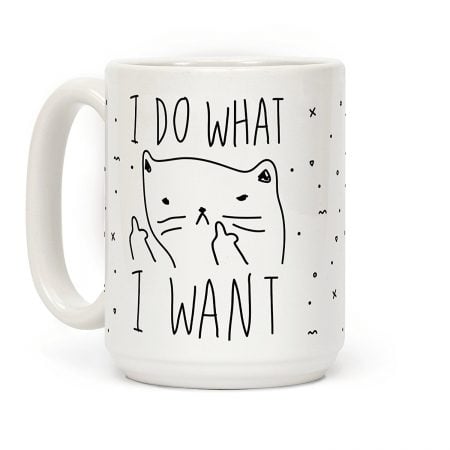 Feeling extra ornery today? Need to flip off the world to blow off some steam? This 'I Do What I Want Cat Mug'…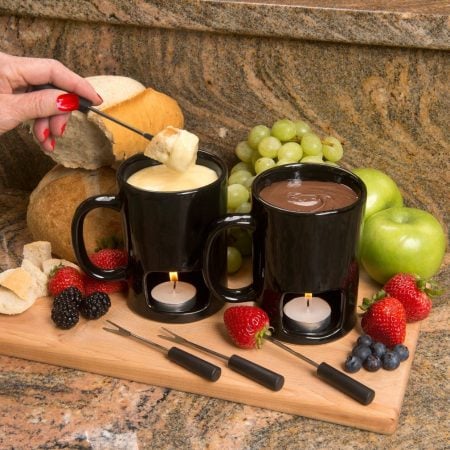 Love fondue but sick of sharing with everyone? Give you and your guests a personal mug of fondue deliciousness. Whether you're making chocolate…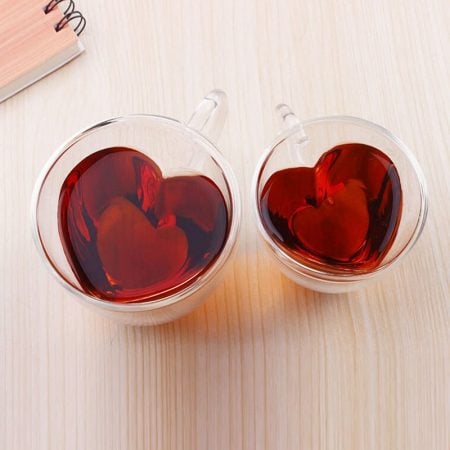 Share a glass of romantic tea in the mornings with your loved one using these clear heart shaped tea cups. Great for longing for each…
This trendy coffee mug is perfect for the city biker or commuter who needs a little more freedom with their hands and person.…
Mind over matter gets serious with this Gigantic Coffee Mug. Have you felt as though your coffee drinking has gotten out of control?…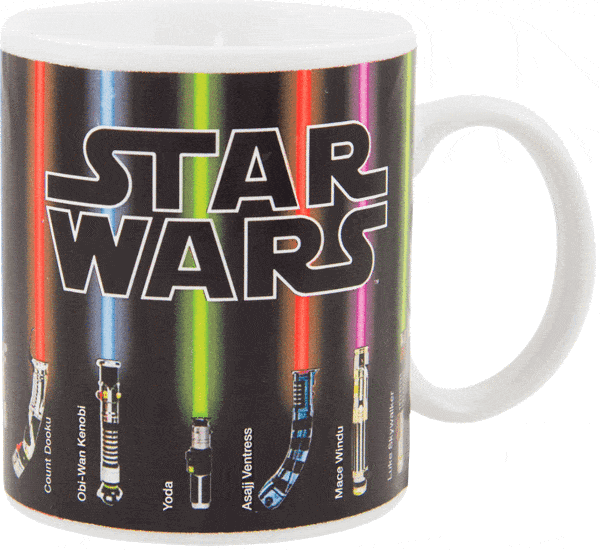 When you take that first sip of hot coffee in the morning does it feel like you flicked your lightsaber on? Does it…
Watch our coastline disappear on this temperature sensitive mug. The global warming mug is perfect for a scientist who enjoys a cup of warm coffee in the morning.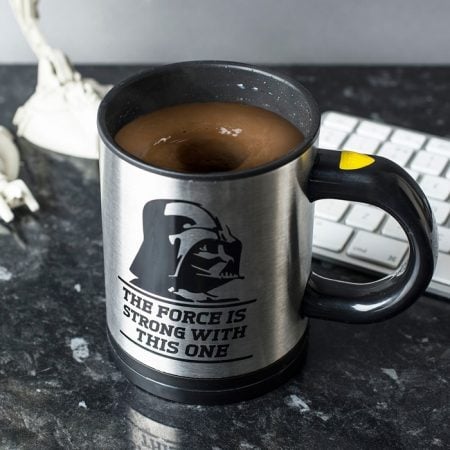 Use the force and stir up any delicious drinks in this Star Wars self stirring mug. Mix up hot cocoa or even coffee…
Who wouldn't want to play with Lego blocks while drinking their coffee in the morning. This Lego Coffee Mug lets you build on…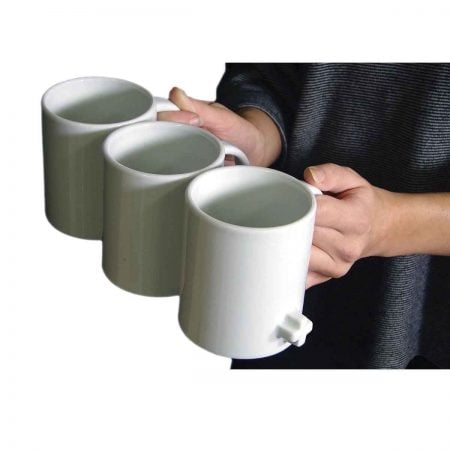 Serve coffee to your guests with ease using these interlocking coffee mugs. Carrying three coffee cups at time can be difficult well luckily these…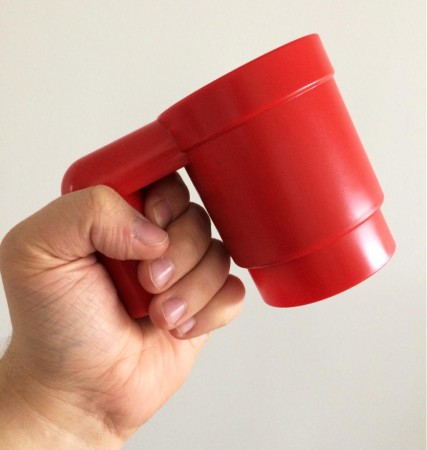 Anyone growing up with Legos remembers those tiny little lego mugs. Well now you can relive your childhood joy of creating with this…
Bring the 90's back in your office and get jiggy with it whenever you go to the break room with this retro solo…