Pets
Awesome stuff for your pet to wear, eat, drink, and everything else a pet would love to play with.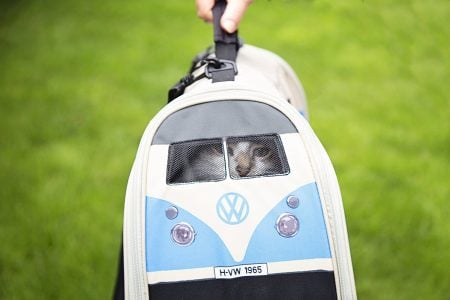 Not only humans can appreciate fine German engineering. Offer your favorite feline, or young pupper a chance to ride in style as you…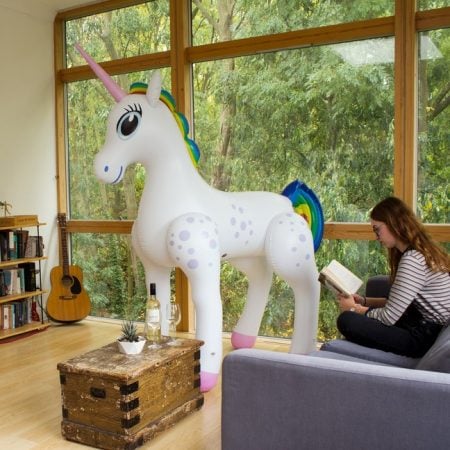 It's a horse, no it's a zebra, no it's your own 7 foot Giant Inflatable Unicorn. You'll be the talk of the town…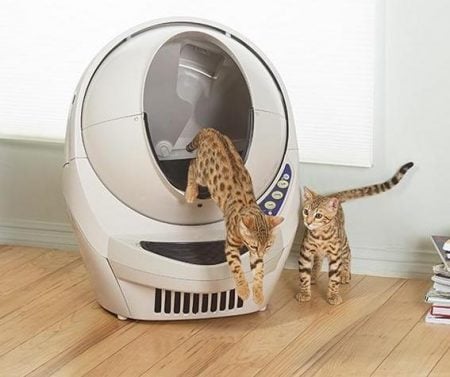 Sick of cleaning up after your kitty? Well the Litter-robot is here to remove that litter box smell from your home or apartment.…
Have mischievous kittens at home? give them a new toy to jump around on with this cat wall hammock activity center. For the house cats…
Who loves going on hikes and trips with their pup, but find it cumbersome to bring a dish with them so their dog…
Having scratched up furniture is claw-ful, but why would you ever want to get rid of your furry friend. Ditch the scratching posts and…
Who doesn't want to sit in bed all day and watch the birds outside; your cat is no different than us! Let your…
Taking your cat everywhere can get annoying, especially with an unsightly leash. This backpack designed to carry your kitty around has a nice…
Getting your pooch to look at the camera for a selfie can be hard, well now harness the power of a tennis ball…
Turn your furry friend into an Ewok from Star Wars with this costume. Perfect for the Battle of Endor at the end of Halloween.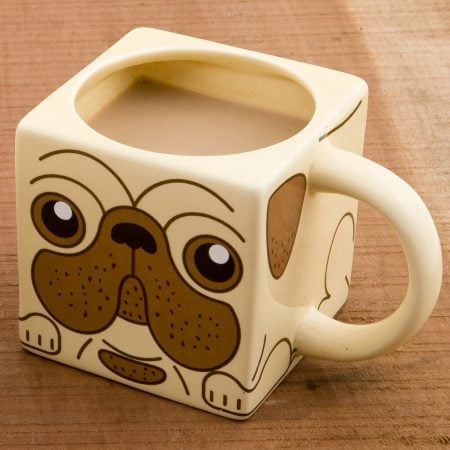 Love your pug? well then there's no better way to show appreciation for your pug than by sipping morning coffee out of a…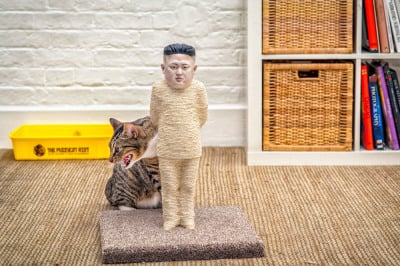 Does your cat have an issue with North Korea?  Do you enjoy having the funniest conversation pieces in your home?  Well this Kim…
You enjoy lounging on a lazy Sunday watching football from your couch, right? What makes you think your dog doesn't want the same…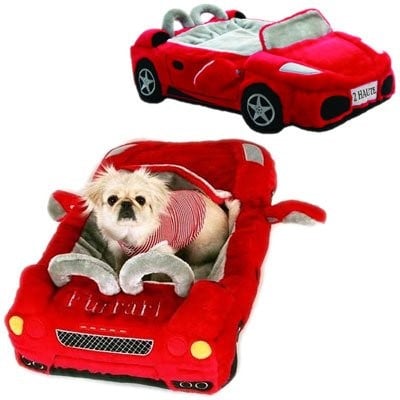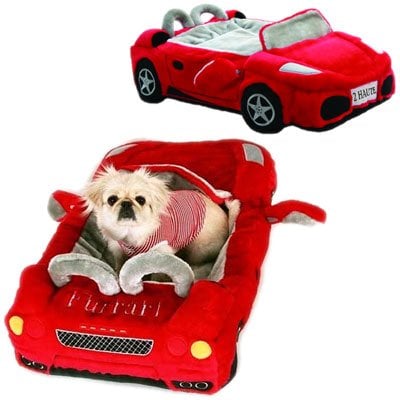 Give your pet some respect and make him or her the talk of the neighbor hood with this Red Furarri Dog Bed. Never…