Here is some amazing work by Thomas Kurniawan showing celebrities as real life Disney characters.
By using multiple images of your favorite celeb and stock photos he was able to composite them into one kick** movie poster for 14 celebrities.
1.Scarlett Johansson as Elsa in Frozen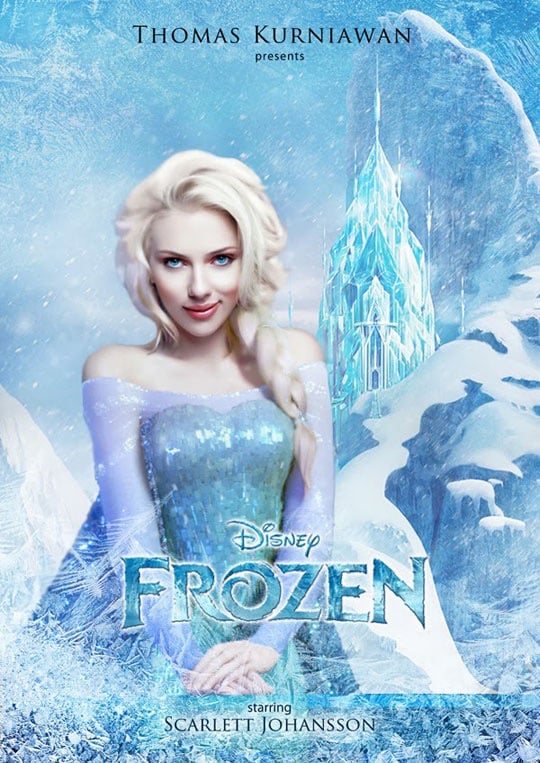 2. Taylor Swift as Cinderella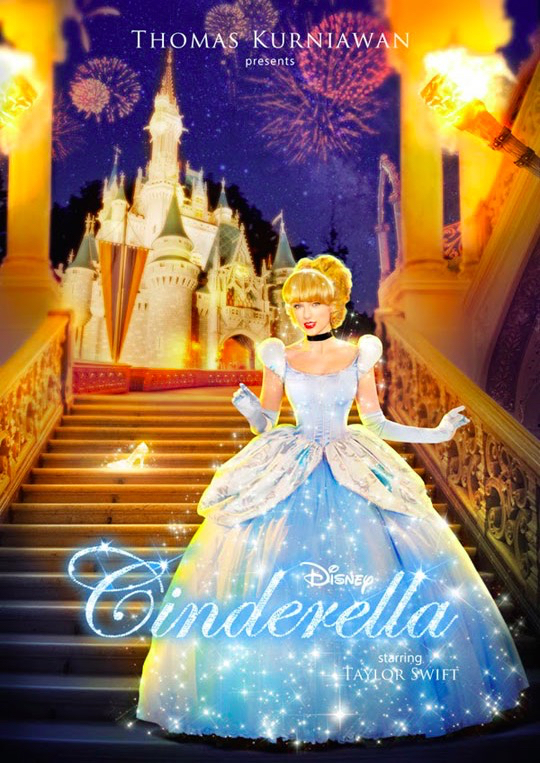 3. Hayden Panettiere as Rapunzel in Tangled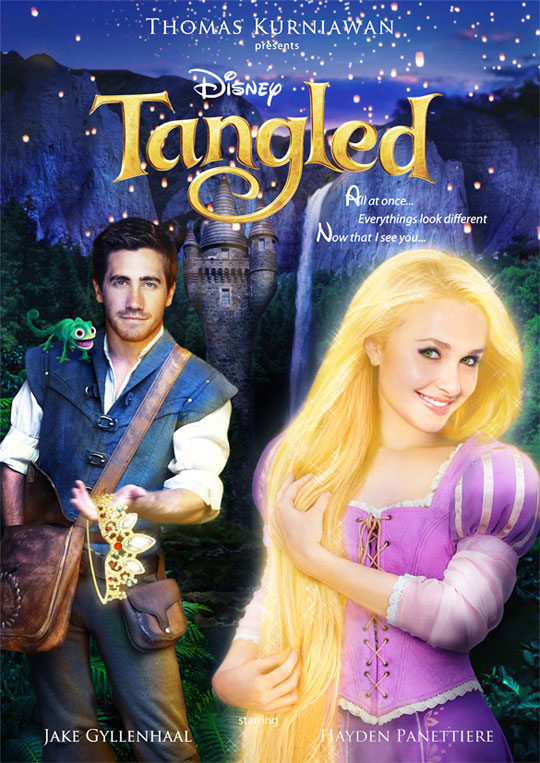 4. Emma Watson as Ariel in The Little Mermaid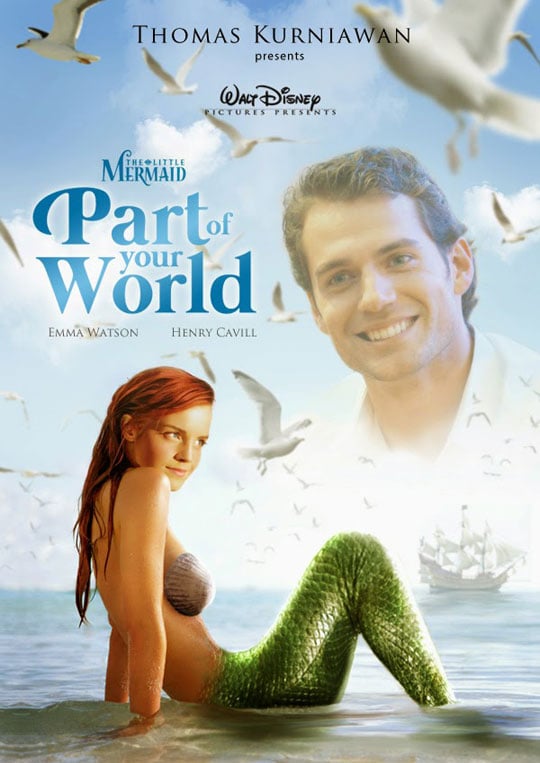 5. Tang Wei as Fa Mulan in Mulan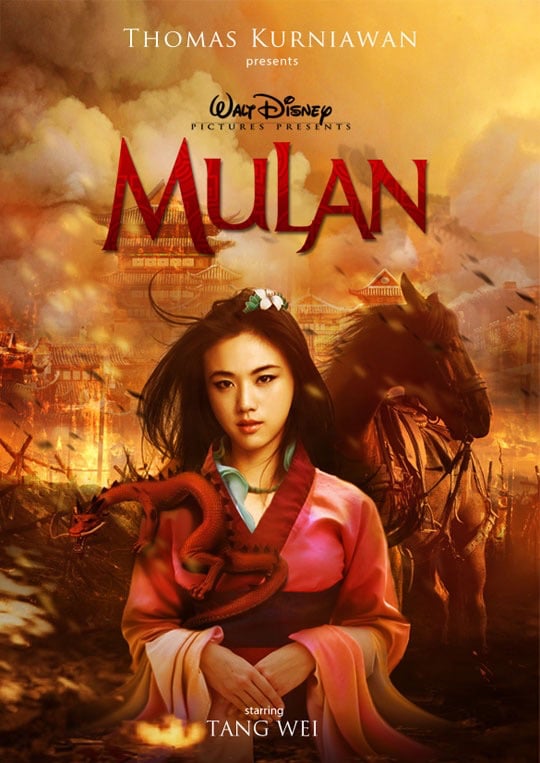 6. Gal Gadot as Princess Jasmine in Aladdin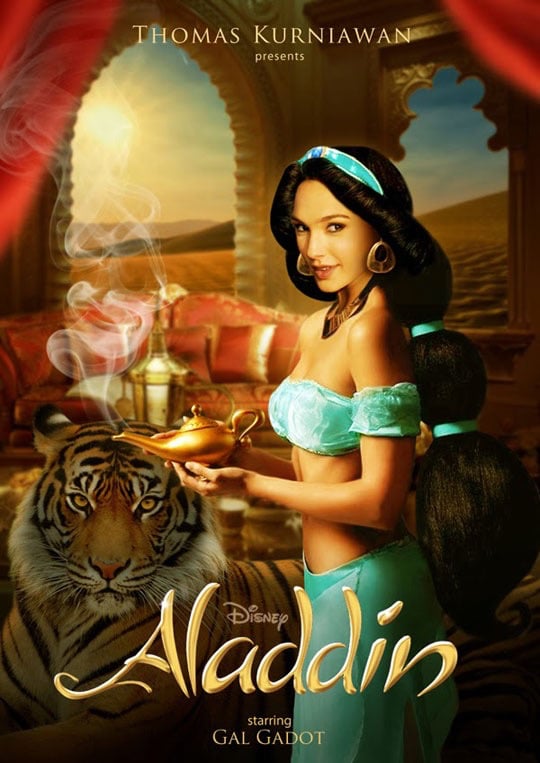 7. Naya Rivera as Pocahontas
8. Diana Agron as Aurora in Sleeping Beauty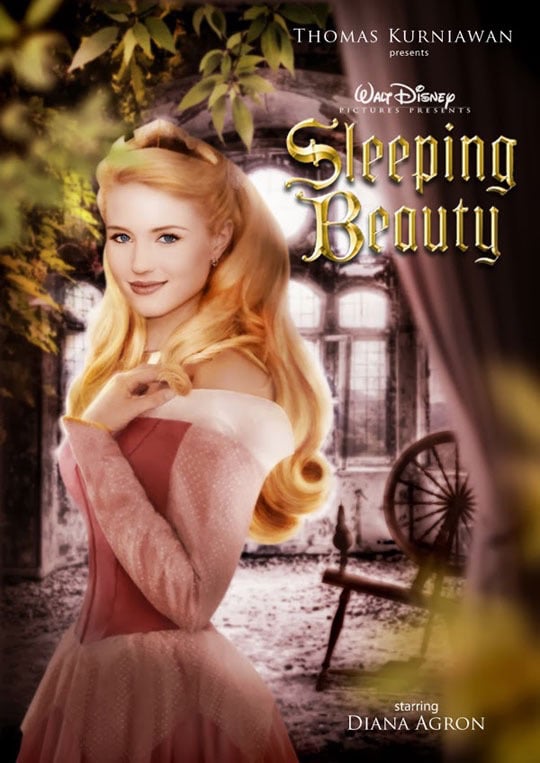 9. Angelina Jolie as Elsa in Frozen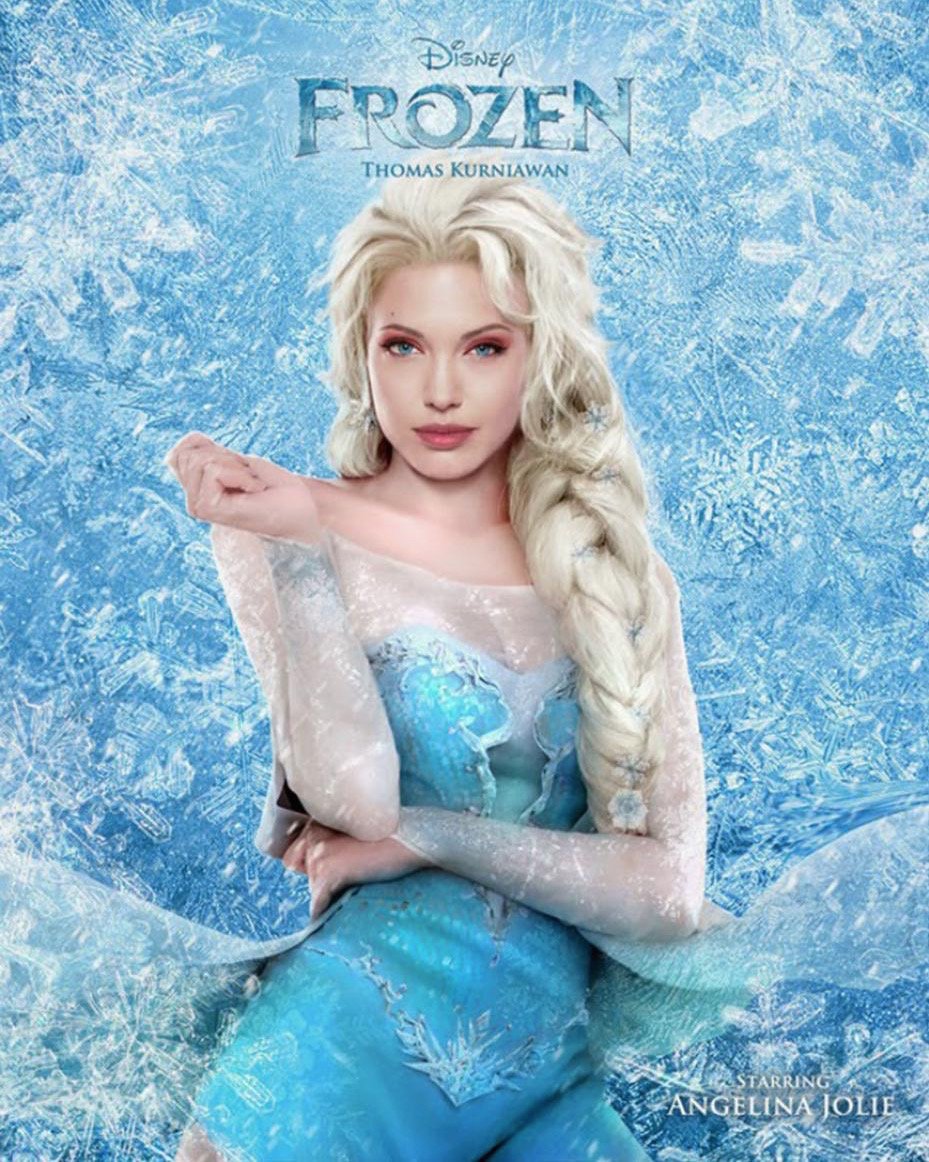 10. Melissa Benoist as Anna in Frozen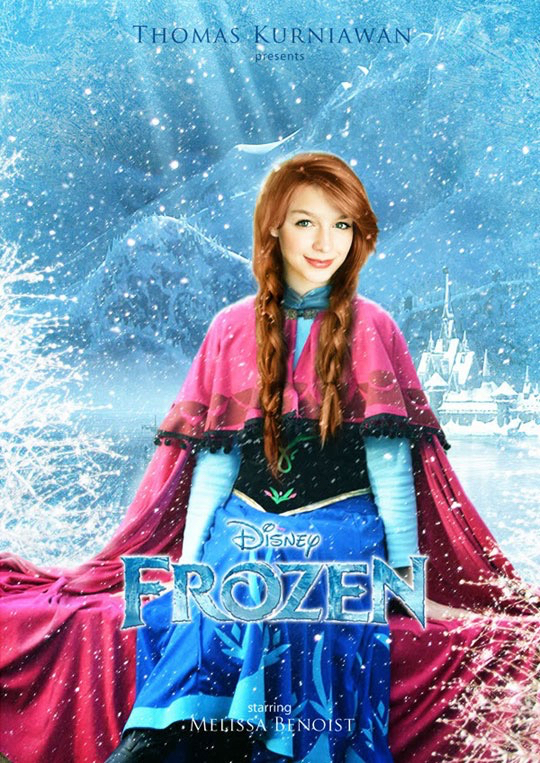 11. Lily Collins as Belle in Beauty and the Beast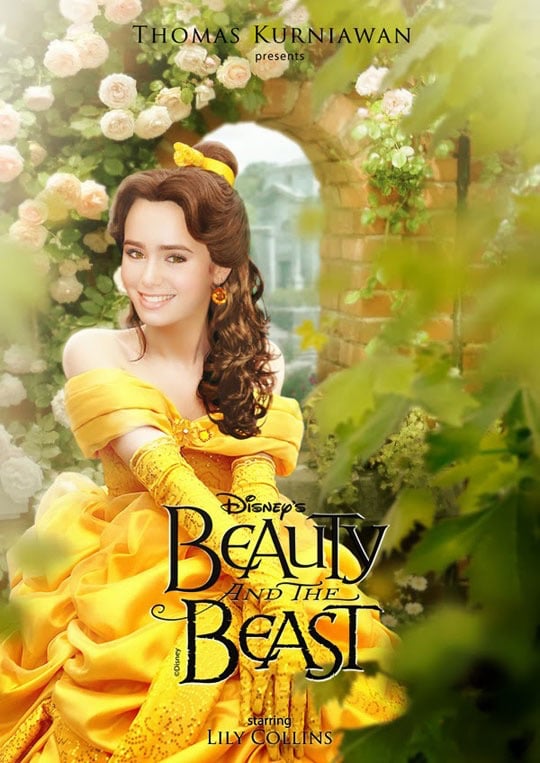 12. Katy Perry as Snow White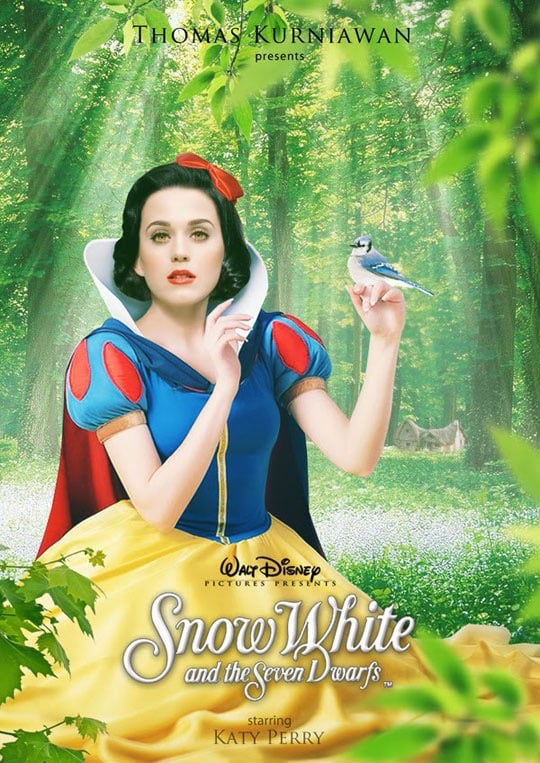 13. Amanda Seyfried as Merida in Brave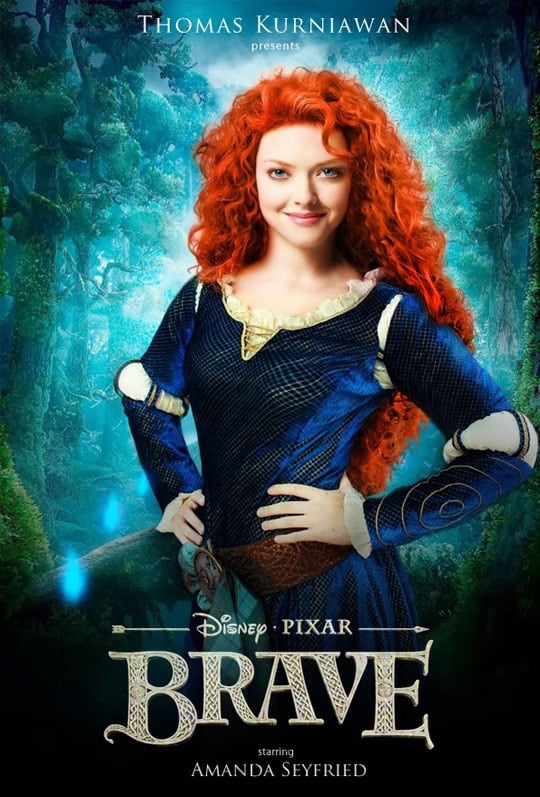 14. Emma Watson as Bella in Beauty and the Beast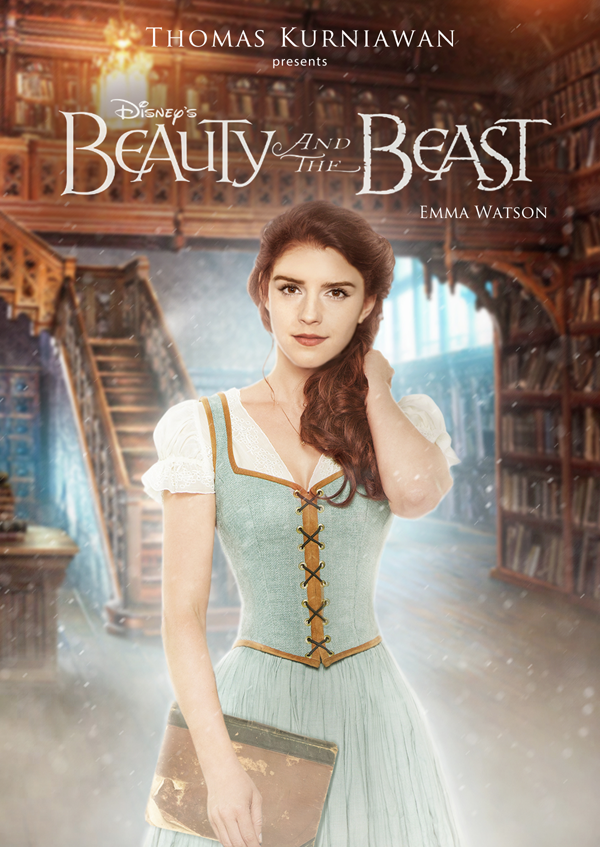 15. Jessica Alba as Kida in Atlantis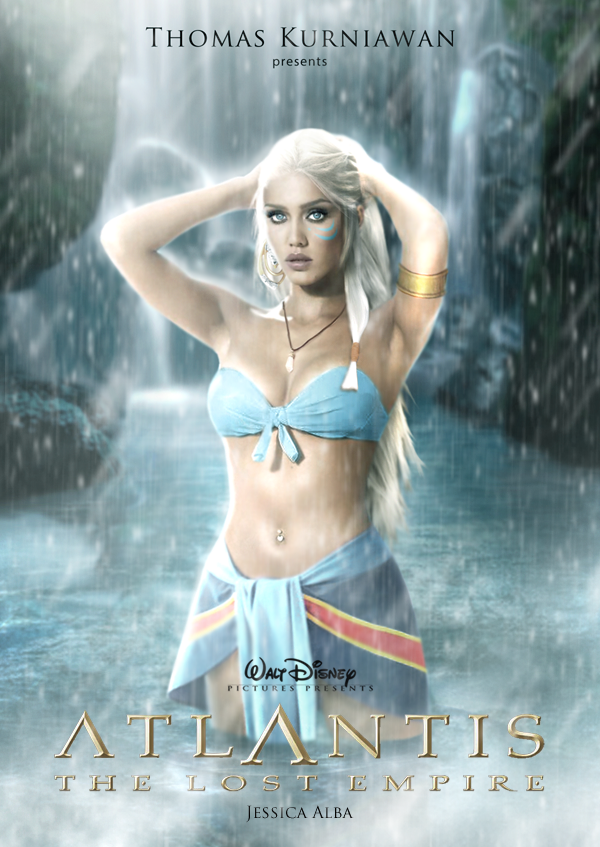 Who would you love to see as a Disney character?