When you're at the club it's important to be quick on the draw with a lighter. Well now you can have it on…
Leave the matchsticks at home, add this blowtorch attachment to any lighter and you'll be smoking in no time.
Rock out with this Mini Guitar Lighter. You know it will be a face melting show once the LED lights kick in. Smoking…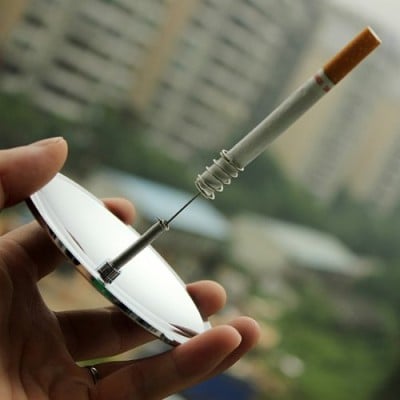 Catch a light from the sun! Forget carrying out lighters and polluting the environment (we hope you're disposing of your filter properly). This…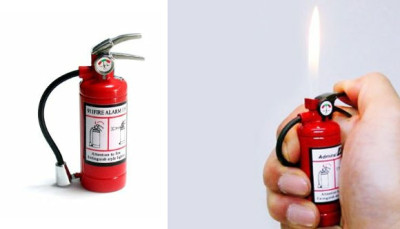 Put the flames out (literally) with the fire extinguisher lighter, great to startle any fireman.